Future Proof Talks
Investing is an optimistic activity. Therefore, we invest with the objective of saving, believing that we will be better prepared for all phases of life.
To invest, we need a lot of information, such as personal, related to the market and the economy, to understand our risk tolerance and to define our preferences, such as the investment time horizon.
With this information, we will be able to make better decisions and better answer the question: "How to invest money?". For this, we use the financial market, which is our machine for updating expectations and the leading indicator of the world of the future.
To help investors make better decisions, we created Future Proof Talks: an original Future Proof podcast.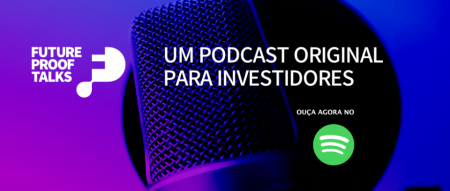 Spotify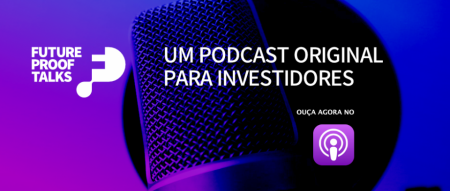 Apple Podcasts
Google Podcasts
+351 939873441 (Vítor Mário Ribeiro, CFA)
+351 938438594 (Luís Silva)
Future Proof is an Appointed Representative of Banco Invest, S.A.. It is registered at CMVM.